With millions of sites on the internet, it is important to effectively increase web traffic in 2021. SERPs (search engine result pages) determine where you are rated when people use search bars. If you show up on the third page or beyond, you probably have low traffic to your site. Here are a few ways that you can increase web traffic to your site in 2021.
Increase your SEO and content phrases
When you write content for your site, ensure that you have words that people will search for. You can research SEO words using WordPress plug-ins or through keyword identifiers. Be careful about the density of your keywords. Google algorithms typically do better on sites that use keywords fluently, rather than placing the phrases hap hazardously.
Content phrases are those phrases that form a question for a search bar. For example, you may ask "what is the best place to eat in Atlanta, Ga?". Your content phrase would be the best place to eat in Atlanta, Ga. Like the SEO words, be careful that you naturally use phrases when writing your content.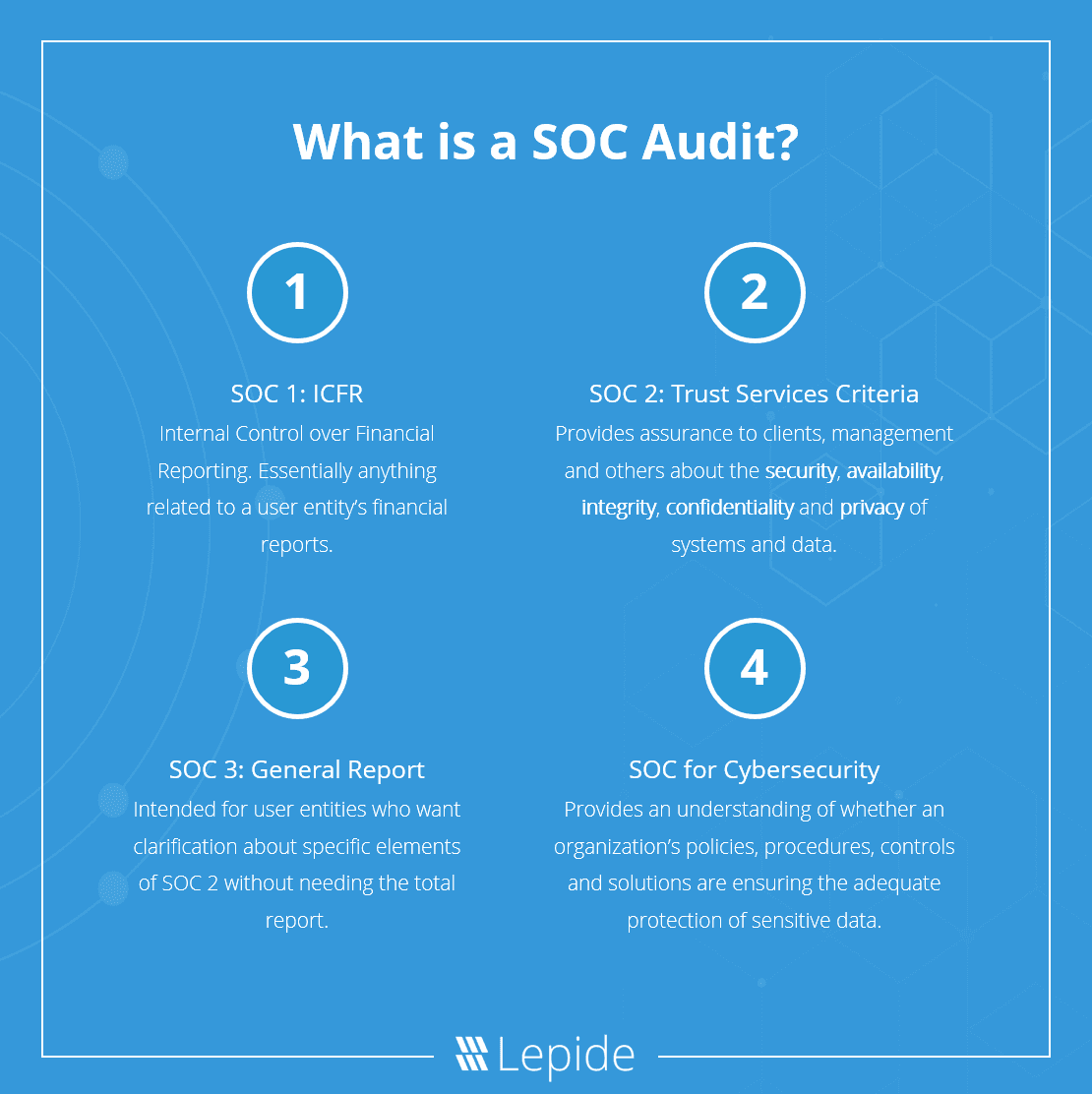 Remove or revise old content
Content needs to be updated regularly on a website. Old content, though valid, needs to be updated with new sentences, better wording, and rephrased. This will help the search engine algorithm to see the page as something fresh. This step is essential to increasing your traffic in 2021. Google has implemented new standards in 2021 for websites and is focusing on those sites which have new content.
Double-check the sentences used on the site. Content with grammatical errors does not rank well. If your sentences are too long, your site will rank lower. Keep your customer feedback. Do not manipulate it, as this takes away from your organic ranking.
Submit your site to multiple search engines
While your site may be found by search engines, if you do not tell search engines you are online, you are taking a chance. Google, Bing, Yahoo, and MSN all allow you to submit your site's address. Be sure that you also register your address with Google businesses to increase your local SEO. The more search engines you submit your site to the higher the possibility that it will appear to your target audience.
Get other sites to link to your site (backlink)
Look for sites that rank higher than your site in SERPs. Contact those sites and ask them if you can do a guest blog or if they can reference your site in a post. The more sites which link back to your site (known as backlinking) the better. You must do authentic backlink building. Surges in backlinks are likely to get your site flagged, so build your site's links strategically.
When building backlinks, look for SEO keywords and phrases that you want your site associated with. Again, here is where an SEO audit or a search for keywords would help. Use only authoritative sites for backlinking your site will be identified as associated with whoever links to you.
Add social share buttons to effectively increase web traffic in 2021
We are a socially driven culture. Social media affiliation is necessary to increase website traffic in 2021. Make sure that your share buttons have the proper icons associated with them. Most times, the sites will have a direct link button you can embed in your HTML coding. If using a site builder such as WordPress or Wix, use the built-in icons. Viewers who can identify your social links are more apt to visit and engage with your site.
Have social pages
Coupled with the social buttons is the necessity to have social pages. Link your social media pages back to your main page. Do not neglect to use YouTube marketing, as this is a growing trend. Facebook, Instagram, and Twitter are standard pages every website should have should they wish to increase their traffic in 2021.
Tic-Tok is also becoming an online marketing hot spot. Consider creating an account to fully maximize your online social presence.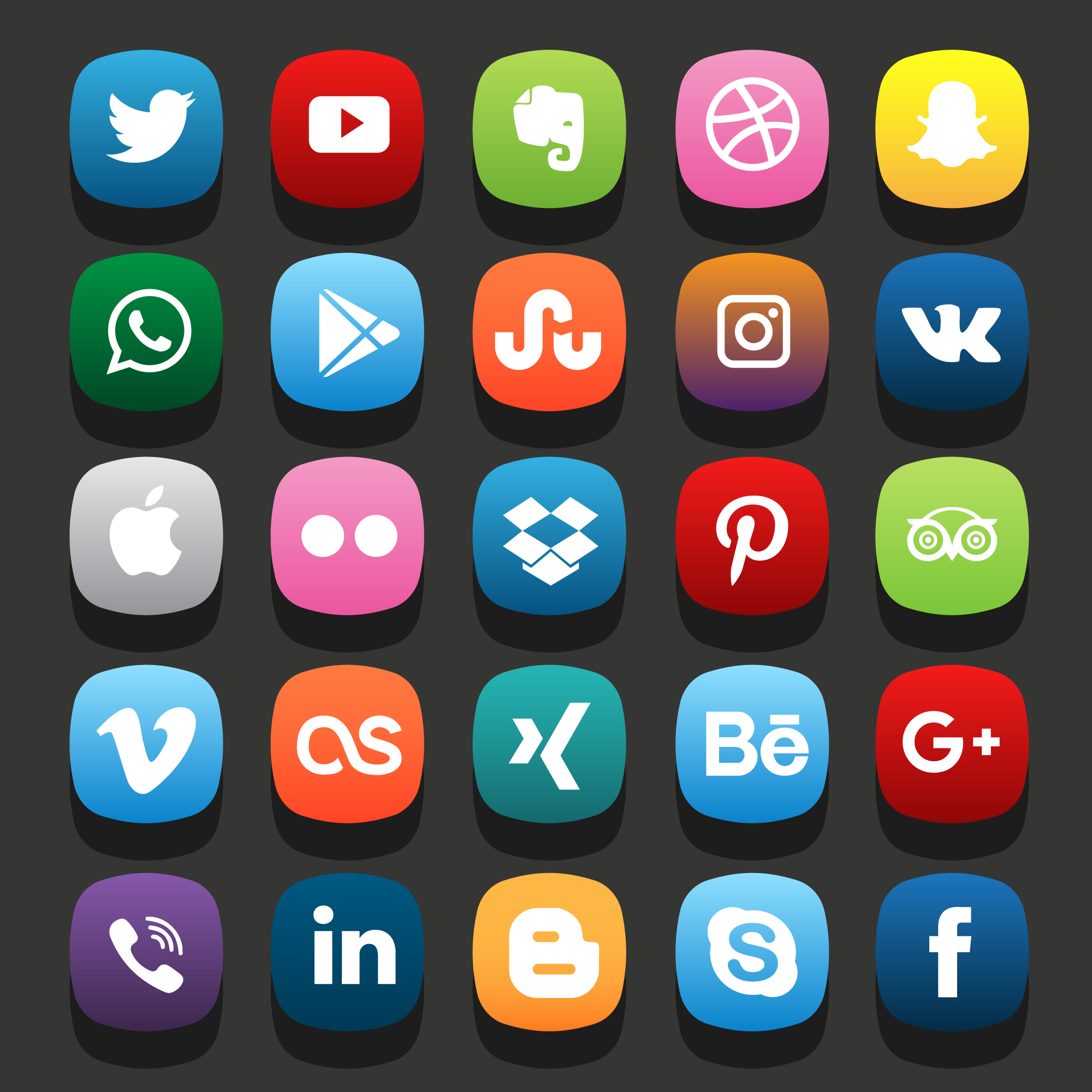 Guest Blog and Forums
Creating organic content is the key to driving traffic to your site in 2021. To do this, you need more than just SEO and context phrases on your site. You need to have information about your site on other authoritative sites. As everyone is competing for the top ranks in SERP, the best way to do this is through guest blogging and forums. Guest blogs allow you to contribute to the authoritative site while backlinking to your site to boost its visibility.
Forums allow you to either create or engage in multiple conversations about a topic. The more conversation you have on a forum you have created, the higher your ranking will become. When engaging in conversation address all comments made about your site. Whether good or bad, potential viewers want to know what you have to say. Be curious and stay on point for the best results.
Overall, be consistent to effectively increase web traffic in 2021
While the above points can help to gain traffic in 2021, it is more important that you are consistent. Apply new content on a schedule, post socially on the same day, engage frequently on forums, and you will find that your page's SERP will do better.